"Golden Morning"

This is "Dolly",a Golden Lab and belongs to a good friend. This painting was done in soft pastels. 16"x 20"

While I specialize in pet portraits, other animals and all landscapes are always favorite subjects. I really consider just about anything fair game for a painting! If you have a photo of a treasured antique, a fence with flowers, or even of the cardinal that's nesting in your backyard,
send it
my way. I'll let you know if I can use it to create a painting that will make you smile in the years to come, long after the 
flowers
 or bird is gone.
I enjoy creating 
pet portraits
 of your dog, cat, horse, or perhaps that little 
squirrel
 that comes to the back door for it's nuts that you have laid out for it!  I have created a painting of 
bluebirds
 and I am always in the process of painting a portrait or doing a lanscape. It is always nice to have a brush in my hand! Now that I once again own a couple of beautiful 
horses
, you will be seeing more paintings of them!
Pet Portraits    

Portraits from Photos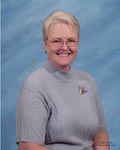 All artworks are copyrighted by the artist.

Access to this website does not grant the user the right to reproduce or use any image, in whole or in part, for any purpose whatsoever and does not transfer copyright, grant permission nor license reproduction rights. Any unauthorized usage is in violation of Copyright Law and is strictly prohibited.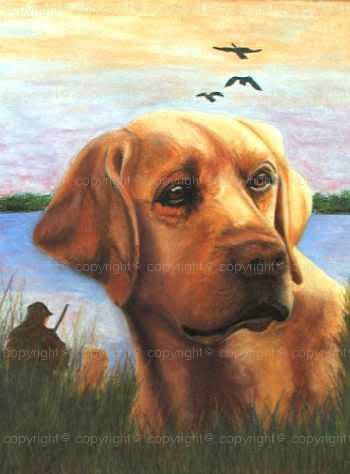 Let me create a memorial for that pet you love, one that will last forever! There are several
 sizes and prices
 available as well as a custom quote.
Karen Parsons

2630 Poe Rd.

Soddy Daisy, TN 37379

After experiencing a devastating house fire in May of 2012, many of my original paintings and prints are, well, gone! Thankfully, my family and I are fine. This has been a journey I would not wish for anyone. We have rebuilt our home and art supplies have been restocked and I am ready at long last to paint again!