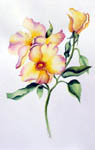 Floral Portraits
Floral portraits are something that I love to do! Do you have a favorite flower you would like to see as a painting?
Your flower photo
Floral portraits are easy to create from your photo. It is a joy that I welcome! Using my gardens as inspiration or using your photo, I can create a beautiful floral arrangement into a portrait to grace your home.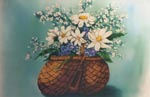 "MaryJane's Posies"

     Watercolor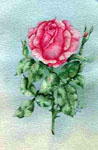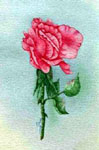 "Single Rose I"

  Watercolor

"Single Rose II"

  Watercolor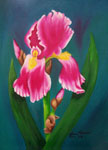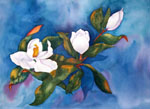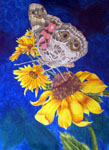 "American Painted Butterfly"

         Commissioned

  Colored pencil/Watercolor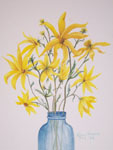 "Tickseed Sunflowers"

      Watercolor

       Available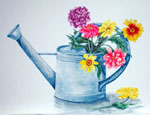 "Zinnias"

Colored Pencil

   Available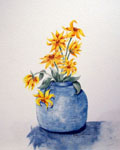 "Susans"

Colored Pencil

   Available

All artworks are copyrighted by the artist.

Access to this website does not grant the user the right to reproduce or use any image, in whole or in part, for any purpose whatsoever and does not transfer copyright, grant permission nor license reproduction rights. Any unauthorized usage is in violation of Copyright Law and is strictly prohibited.